Software is a great combination between artistry and engineering.
– Bill Gates
Co Founder of Microsoft
Objitec Ltd. Software Solutions In The Cloud
A warm welcome to Objitec Ltd. A software company founded in 2014 by three techies who collectively have over 75 years of IT experience!
Who Are We?
Andy Williams
Andy has vast small business experience having spent the last 25 years as managing director of Fourth Generation Solutions Ltd a small software company that specialises in bespoke software solutions for its client base. He is excellent at all things database related and we rely on him heavily for his vast stored procedure knowledge and experience. Andy lives in York, UK with his dog Daisy.
Steve Monteith
Steve is a software and all round technical expert, who also has strong small business experience. He has a track record of creating high quality, highly usable software and is excellent at producing technical solutions to complex problem domains. Steve lives in Scarborough, UK with his wife and two children.
Martin Gilliard
Prior to helping form Objitec Martin worked in various IT based roles for a number of large Corporate organisations in both North America and the UK. He received his MBA from Leeds Metropolitan University. Martin has a passion for software development and content marketing. He currently lives in Leeds, UK with his wife and son.
Our Mission Statement
Our mission is to provide highly usable, web-based software to small and medium-sized businesses at affordable monthly rates.
Vision
To eradicate inefficient small business processes through technological process improvement. 
Values
Always act with integrity.
Improving customer processes and adding value is at the heart of everything that we do.
We take pride in delivering useful software solutions to business problem domains.
We stay current on technological advancement.
To be as responsive as we can to our customers.
We strive to be creative and challenge the status quo.
Blog Posts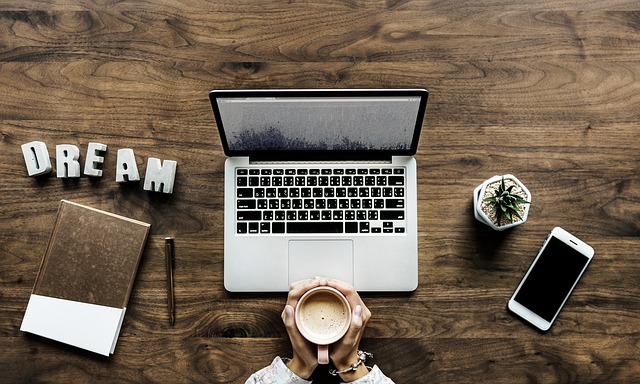 By Martin Gilliard I know, it's been a while since the last one of these. Real work has got in the way and this update kept getting pushed down to the bottom of the to do list. Traffic The following link is a reminder of the sites that we manage as part of the Objitec company. CloudApp […]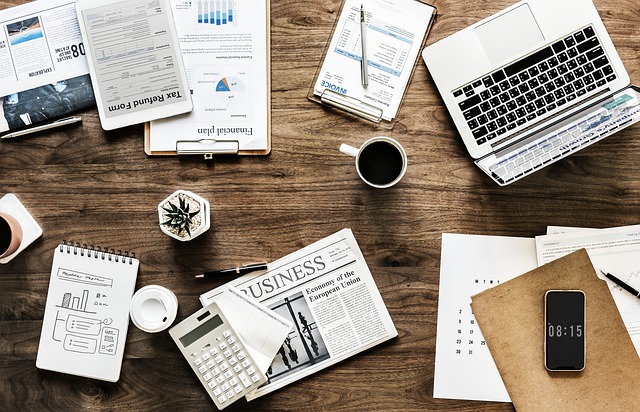 By Martin Gilliard Hello and a warm welcome to our first business metrics and progress report of 2018. We make these reports public so that you can share and learn from our success and failures. Please feel free to comment or provide us advice in the comments section at the end of the post. Traffic The […]
Subscribe to our newsletter below:
[mc4wp_form id=\"4342\"]